We design and lead adventures .
We dive into nature, discover the wild within, and reimagine creativity.
: A FEW OF OUR CLIENTS INCLUDE :
at our core, we guide
Sēfari oversees creative processes, provides comprehensive and organic feedback, and helps actualize clarity of vision. We work with designers, sales teams, and marketers to maximize artistic and authentic presentation. We have expertise in global art direction, business development and a flare for sparking innovative approaches to the design challenges of today's culture.
WE ARE ANTHROPOLOGISTS
We believe in the powers of participant observation. This practices connects us to the most basic of human experiences, discovering through immersion and participation the hows and whys of human behavior in a particular context. The goal of this strategy is to most efficiently systemize and organize an inherently fluid process for natural growth, sustainable development, and re-imagination.
WE connect humans to nature
Our immersive experiences are crafted to awaken the senses, enhance creativity, and align us with our purpose and mission. We aim to address the unique nature of relationship and the challenges that arise in collaborative partnership.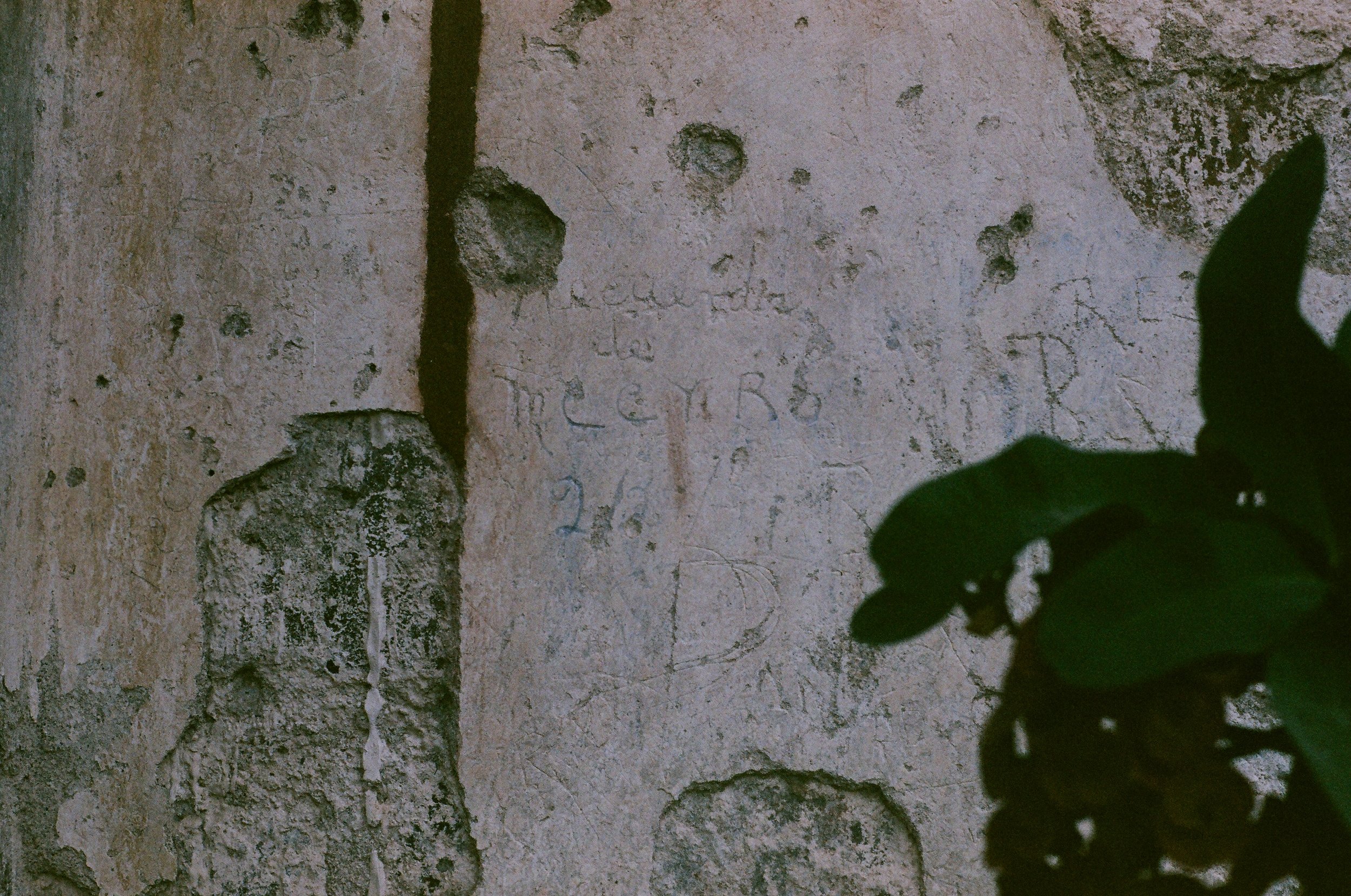 WE CAPTURE, AND SHARE
Since 2005 we have been traversing the globe, in search of natural beauty. Our archive of moments are available for licensing and usage across multichannel communications. To view our archive and for private commissions, please contact us directly.
OUR WORLD LIVES IN OUR EYES
Vision is our sharpest sense, and the means by which we experience the nature of our lives. Our ability to capture and execute vision that is crystalline, is ever more necessary in an oversaturated media world. We desire to move people, to inspire transformation, to engage in conversation that ignite shifts in culture.
get lost, get found
We love creating opportunities for deep introspection and self discovery. Our idea of adventure is wild and creative. We travel beyond borders, into the unknown and explore our desire and symbolic truths found in nature. Curiosity is the first step in cultivating transportive journeys that take us farther then what we believed to be possible.